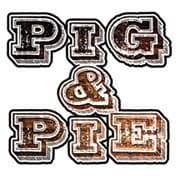 In addition to more than reasonable pricing, Pig on a Pie only takes between 15-30 minutes to get your order ready for pick up depending on its volume and complexity.
Plus, the restaurant has partnered with Slice, so placing an order is also incredibly convenient and can save you more cash on unnecessary fees.
And anyone who prefers dining in is likely to enjoy the Houston Road location—found not far from Fincher's BBQ, in fact—for its accessibility and parking space.
---
Food
---
Apart from speciality pizzas, the restaurant lets your imagination run free with the 'create your own pizza' option, so you can customize a full serving according to your own tastes.
All pizzas are made from fresh dough and go through traditional 'hand-tossed' method of dough shaping, including speciality options.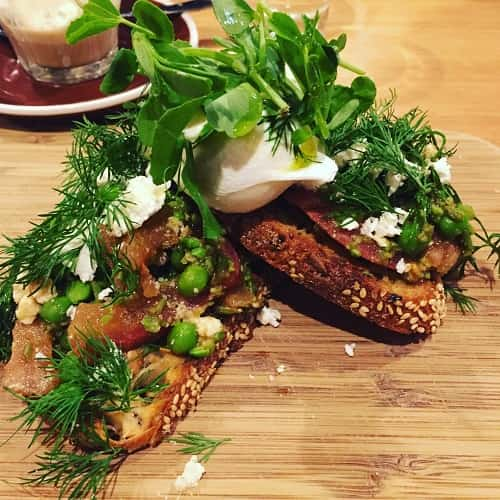 Though there are plenty of classic pizza toppings like BBQ or veggie, the menu is full of unique flavors such as buffalo chicken, taco, bacon ranch, and more.
Now unlike seafood-themed Texas Border grill menu, the favorite Pig on a Pie menu entry among regulars is the pecan smoked wings available in small portions (5 pieces per serving), medium (between 10 and 30), and party-sized servings (40-100 pieces), all available with rich dressings.
One portion of any dressing generally goes with 10 wings, and you have plenty to choose from, including such customer favorites as Carolina Gold, Mango Habanero, Teriyaki, Cream Cheese Icing, Kickin Bourbon, and many, many more.
If you're more in a mood for traditional ribs, though, be sure to look at the aptly-titled Pig Corner of the menu where you can get pork by the pound, half slab baby backs, and whole slab baby backs. The latter two are also available with potato salad or black beans on the side.
There are of course lighter salad entries with the option of choosing the specific type of greens on the side including iceberg, tomatoes and croutons. And if you crave something more substantial for the entire table, the menu offers delicious snacks, namely pizza sandwiches, calzones, breadsticks and cheese bread.
All in all, Pig on a Pie serves as a great local spot, especially if you're far from the Ingleside village pizza locations or if you're looking for good wallet-friendly spots. The restaurant is sure worth a try, if not for its low-key diner atmosphere then for the fast service, wide soda selection, and richly-flavored Italian and New Americana specials.